What is the value of good financial advice?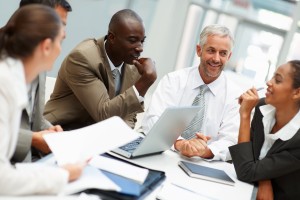 A good financial advisor will not only assess your current fiscal resources. He or she will also outline a plan whereby you can achieve your goal for a sound financial future.
As time passes, so does your opportunity to build a strong financial future. Will your financial stability be based on our government's pension plan? Did you know that its maximum benefit covers only 25% of the average Canadian's wage? If you are to build an investment portfolio and a significant net worth, will you personally try to determine how to purchase stocks among the international markets, analyze investment funds, and sidestep economic pitfalls as you invest all by yourself?
Why involve an advisor in your financial affairs?
The majority of Canadians seek specialized professional help. An advisor's work is to help you systematically achieve your goals and make your life dreams come true. His or her work is to guide you towards achieving financial independence.
• It is important that an advisor analyze your current fiscal resources, in order to define appropriate financial strategies that are best suited to your current and future personal priorities, retirement goals
and risk tolerance.
• Calculating your current net worth and net cash flow after taxes is also important. With a net worth statement, a financial specialist can identify any opportunities or problems relating to capital gains; life insurance, disability and/or critical illness insurance needs versus your present coverage, investment growth, income taxation, retirement income needs, employee benefits, and potential capital gains tax liabilities for your estate. It is also imperative that parents assess educational funding needs, and plans for any dependent adult child and/or special health care such as Long Term Care (LTC) for parents.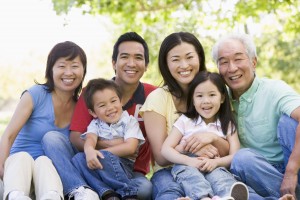 • Establishing a written plan sets forth specific solution-oriented recommendations, and will enable you to see how ordering your finances can benefit your overall lifestyle.
• To achieve your goals and objectives, it will be important to act on the plan's recommendations. Building a strong portfolio of investments tailored to meet your goals and risk tolerance is essential for
your future financial independence.
• Appropriate life and/or disability insurance coverage will ensure your plan meets family income needs, business debt or buy-out payments, and any tax liabilities for your estate.
• Finally, an advisor will establish a periodic review to monitor and refine your plan to accommodate events such as a birth, marriage, illness, or retirement.